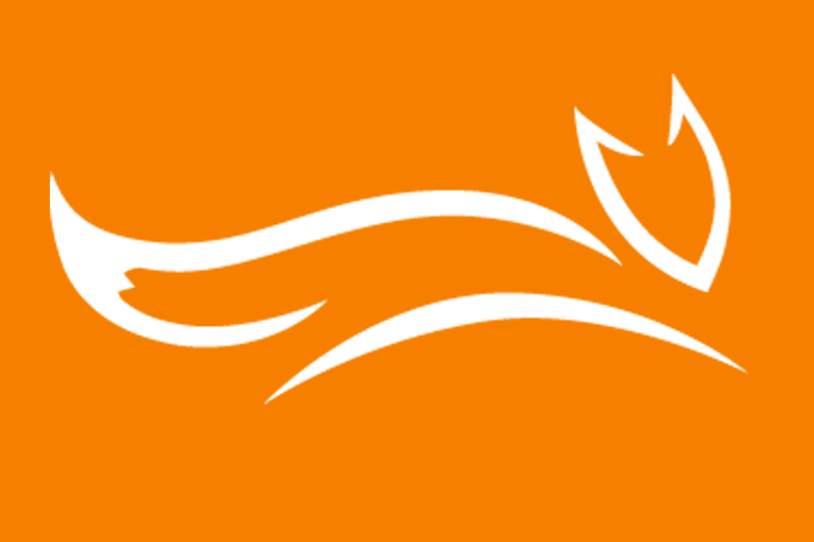 A $50-million challenge, now in effect through December 31, 2012, matches all donations, dollar-for-dollar, generated by Team Fox members new to the program as of January 2012. The same goes for members who were active in prior years but were unable to participate in 2011. For returning members of Team Fox, any funds raised over and beyond their 2011 total will count toward the challenge.

Take advantage of the opportunity by increasing your fundraising goal, spreading the word to your donors and encouraging members of your community to join Team Fox! Don't delay — if you're a new or returning member, login to your headquarters and raise your goal. If you're a new member or took a break from fundraising in 2011, email your donors with this exciting news, letting them know that their gift in support of your efforts will be matched on a dollar-for-dollar basis and go twice as far to help speed improved treatments and a cure for Parkinson's.

While matched funds will not appear on Team Fox member fundraising pages, the funds will go directly to The Michael J. Fox Foundation's research programs effort, increasing the Foundation's capacity to streamline and fund targeted research toward breakthrough treatments for Parkinson's disease. To find out how many match dollars you've been directly responsible for raising at year end, please email us at teamfox@michaeljfox.org.

The Challenge has been made possible by a leadership gift of $50 million from Sergey Brin and Anne Wojcicki.

As always, thank you for your support! If you have any questions, please email us at teamfox@michaeljfox.org.