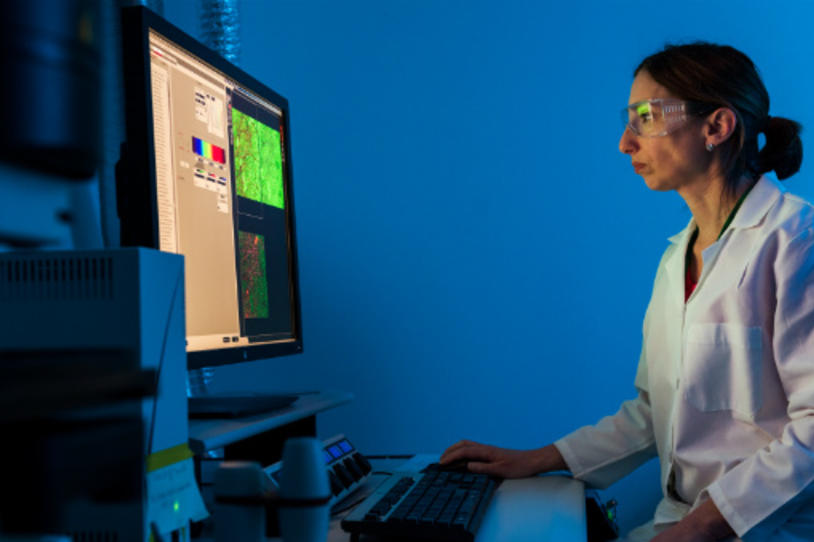 Updated July 23, 2019

Over the past few years, you've heard the Foundation talk about a new database at the Centers for Disease Control (CDC) to collect vital demographic information on people living with neurological diseases. In 2018, Congress gave the CDC funds to implement this database, called the National Neurological Conditions Surveillance System (NNCSS). Parkinson's is one of two diseases that is included in the initial project plan for the NNCSS.
While there are rough estimates of the number of people diagnosed with Parkinson's in the United States, we don't have accurate and comprehensive information on how many people are living with the disease, who they are and where they are located. This lack of core knowledge can slow Parkinson's research and therapeutic development. The NNCSS will be a valuable resource for collecting this information. The data could help scientists understand many aspects of the disease, such as clusters of diagnoses in certain geographic regions, differences in the number of men and women diagnosed with Parkinson's and variability in health care practices among patients.
The Michael J. Fox Foundation is an active member of the CDC's working group to build and implement this new system.  At a meeting earlier this year at the CDC's Washington, D.C. office, the MJFF policy team met with CDC officials to discuss the Parkinson's community's priorities. The CDC will be conducting a listening session in Atlanta in November to involve the broader neurological advocacy community in the planning process.
Read more or sign up on the CDC's website to receive updates about the NNCSS.