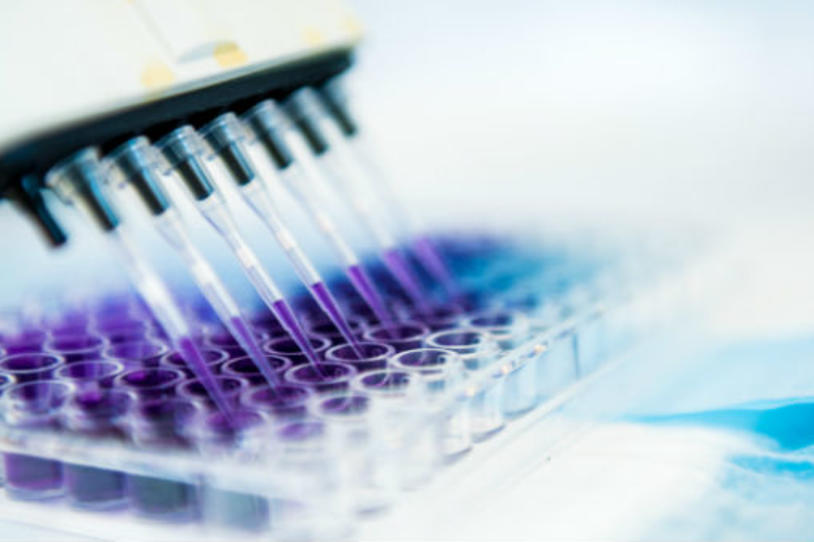 Every research project we fund brings us a step closer to new and better therapies for individuals with Parkinson's disease (PD). To keep you informed of the Foundation's research investments, we're highlighting newly funded grants. To learn more about these studies and to view the more than 550 active research projects that The Michael J. Fox Foundation is supporting, visit our Funded Grants page.
The selection below lists a few symptomatic therapies that are in development to address common non-motor symptoms of Parkinson's: anxiety, constipation and sleep disruption.
Easing Anxiety
Irene Richard, MD
University of Rochester, Rochester, NY
Medication may help address anxiety in individuals with Parkinson's.
Anxiety is a common non-motor symptom of Parkinson's disease (PD), and is associated with a reduced quality of life among those with PD who experience anxiety. However, anxiety is under-treated, and there are no approved treatments specifically to help manage anxiety in PD. Buspirone, a medication used to treat some forms of anxiety in the general population, may be effective for the treatment of anxiety in Parkinson's; however, this therapy must first be evaluated in individuals with PD to ensure its safety and efficacy in this population. This Phase II trial will evaluate the effect of buspirone on anxiety in Parkinson's disease. Pending results of the trial, this therapy may advance to Phase III testing.
Relief for Constipation and Slow Stomach Emptying
Leslie Cloud, MD, MSc
Virginia Commonwealth University, Richmond, VA
New compound in clinical testing may help treat gastrointestinal problems.
Constipation and gastroparesis (slow stomach emptying) are the earliest and most prevalent
non-motor symptoms of PD. These symptoms cause significant pain and discomfort and can impair the absorption of and, response to, Parkinson's medications, such as levodopa. In this Phase I trial, researchers will evaluate the safety and tolerability of RQ-00000010 (a compound owned by Raqualia Pharma, Inc.) that may help treat slow stomach emptying and constipation. If this trial is successful, larger Phase II studies of RQ-00000010 will further assess the safety and efficacy of this compound in Parkinson's.
Improving Alertness and Sleep Quality
Paul Humphries, PhD
Reset Therapeutics, Inc., San Francisco, CA
Search for compounds to restore the sleep-wake balance in Parkinson's.
The natural daily rhythm of wakefulness and sleepiness (circadian rhythm) is disrupted in Parkinson's, and up to half of individuals with PD regularly experience excessive daytime sleepiness. Reset Therapeutics, Inc. is developing and testing new compounds (called orexin receptor modulators) to enhance the activity of wake-promoting signals in the body. These compounds will be evaluated in pre-clinical models to test their impact on the sleep/wake cycle. Improving alertness during the day and sleep at night may help improve quality of life in individuals with PD.
Find out how you can participate in trials for these and other symptoms at Fox Trial Finder.