Matching gifts and workplace giving programs are two ways to increase the impact of your donation to The Michael J. Fox Foundation. Matching gift programs will double or even triple the impact of your personal contribution.
Find Your Employer's Matching Gift Program
Step 1. Donate

Make a donation and save the receipt.

Step 2. Find your employer's match program

See if your company matches donations using the tool below. If your employer does not come up in the results, contact your Human Resources department to ask if there is a matching program.

Step 3. Submit your match request

Some organizations ask you to submit your match request through the company intranet. If your company gives you a form instead, please complete it and mail it to Grand Central Station, PO Box 4777, New York, NY 10163.
Participate in Your Workplace Giving Campaign
The Michael J. Fox Foundation (MJFF) participates in the world's largest and most successful workplace charity campaign, the Combined Federal Campaign (CFC). Through the CFC, as well as state and local campaigns, government workers support the Foundation through payroll deductions.
Pledges made during the annual campaign season (September 1 to December 15) help us fund Parkinson's research. If you're a federal government or military employee and you'd like to give to MJFF through the CFC, please enter CFC code #12227 on your pledge card during the next campaign.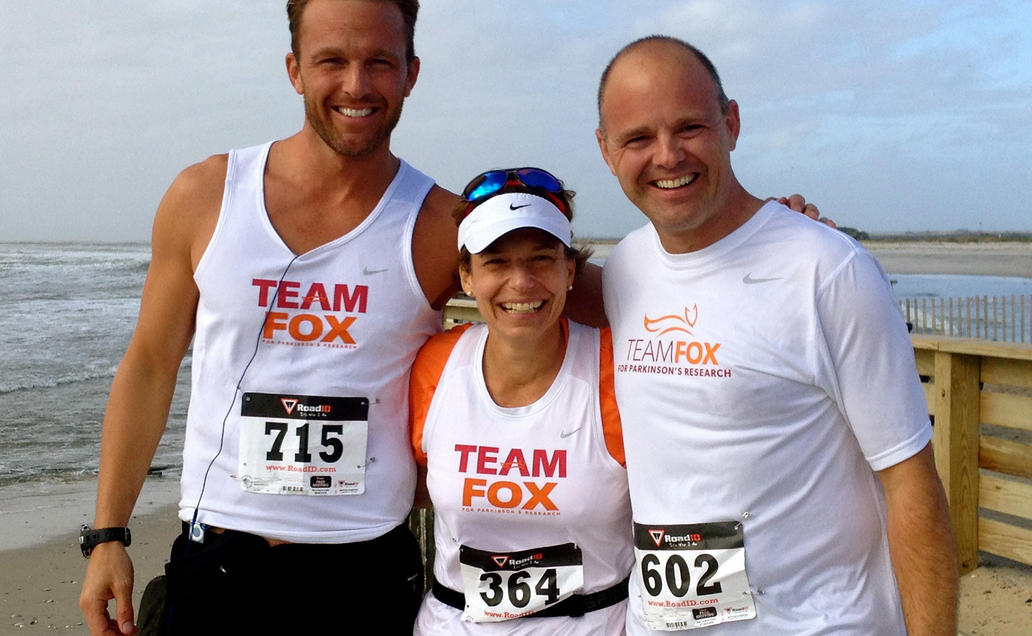 Fundraise for a Cure
Thousands of Team Fox members worldwide are turning their passions and interests into millions in funding for Parkinson's research.
Join an Event