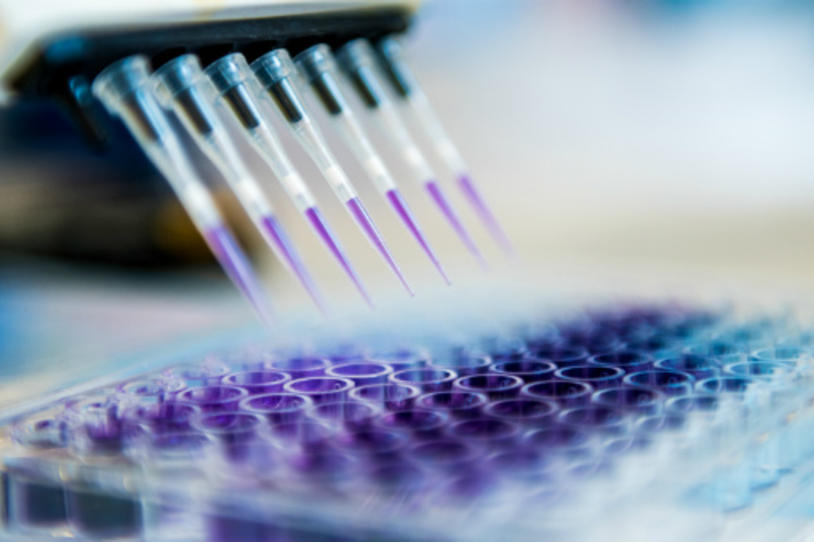 The U.S. Food and Drug Administration (FDA) last week approved lecanemab (brand name Leqembi) developed by Eisai Co Ltd. and Biogen Inc. for people with mild cognitive impairment or early Alzheimer's dementia. Patients will need to show — on a brain scan or in spinal fluid sample — that they have deposits of the protein amyloid-beta.
These deposits are the hallmark of Alzheimer's. Many scientists believe they contribute to the cell death that causes thinking and memory changes. 
---
It remains unclear if drugs targeting amyloid-beta would be beneficial for people with Parkinson's disease (PD); research into the subject is ongoing. Read more about how drugs for Alzheimer's fit into the PD landscape. 
---
Lecanemab was approved under the FDA's accelerated approval pathway, and studies continue as the drug takes steps toward full approval. The agency approved the drug, in part, based on biological marker data (changes in amyloid). In a large trial, people who received the drug, given by infusion, showed a 27 percent slower rate of decline on cognitive tests than people who received placebo. There are concerns around brain swelling and bleeding, and users must undergo continued monitoring for those side effects. 
---
Read more about lecanemab in coverage by Reuters.
---
Lessons for Parkinson's Research
Lecanemab is only approved for Alzheimer's disease, but in the future, scientists may explore broader benefit from amyloid-targeting drug's (including in PD). In the short-term, the approval of this treatment has other, more sweeping implications for PD research.
Our field is developing therapies against key Parkinson's protein alpha-synuclein, but we lack biomarkers like those available for amyloid-beta in Alzheimer's.
"We are heartened by this approval based on the biological markers of amyloid available. Our Foundation and the field are urgently working toward similar for key Parkinson's proteins, to similarly speed therapeutic development and approval," said Brian Fiske, PhD, Co-chief Scientific Officer at The Michael J. Fox Foundation (MJFF). 
MJFF is leading a charge to develop biomarker tests of alpha-synuclein and other key Parkinson's pathological players. In 2022 efforts to develop a brain scan saw advances (read more in our latest newsletter). Also, our landmark Parkinson's Progression Markers Initiative (PPMI) study is accelerating work toward a spinal fluid test for alpha-synuclein activity.
"Therapies targeting alpha-synuclein are moving to late-stage testing," Dr. Fiske notes. "In tandem we are refining the protein markers that will help the field evaluate these treatments and, hopefully one day soon, will lead to an approval like that in the Alzheimer's field."
Play a Role in Research
You can be part of this effort toward new Parkinson's therapies. Join our PPMI study today. Learn more at www.michaeljfox.org/ppmi.