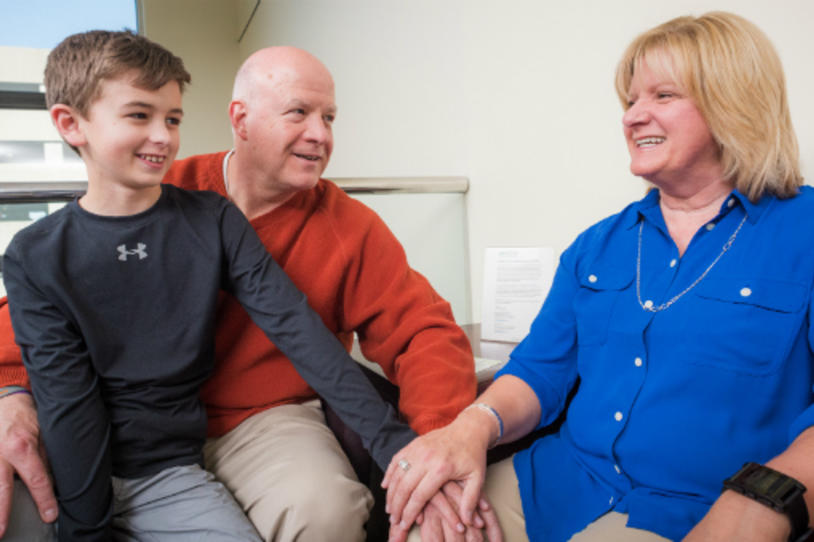 In the early morning hours of Friday, February 9, Congress passed a spending bill to fund the government through March 23, 2018. In the legislation, Congress indicates it would like to increase the National Institutes of Health (NIH) budget by $2 billion over the next two years (though further legislative action is needed before the NIH receives these funds). On top of this provision to advance investments in medical research, the spending bill also includes several measures to expand access to health care services.
Elimination of the Cap on Medicare Therapy Services. Of particular note to the Parkinson's disease (PD) community is the removal of the Medicare therapy cap, which limited the amount of physical, occupational and speech therapy a beneficiary could receive. Previously, Congress created an exceptions process that allowed individuals to access therapy above the cap if the services were deemed medically necessary, but this process needed to be renewed by lawmakers every few years, creating uncertainty and the potential for coverage denials. The new spending bill makes this exceptions process permanent, meaning people on Medicare can no longer be denied therapy if they need it to manage their health conditions.
The Parkinson's community advocated for many years to eliminate this cap and increase access to these important services. Recently, The Michael J. Fox Foundation and other patient groups called on Congress to address this issue. Thank you to every member of our community who took action on this critical issue; the new law represents an important advocacy achievement for people with PD.
Closure of the Medicare Part D "Donut Hole." Once beneficiaries and their Medicare drug plan have spent a certain amount of money (set annually by Medicare) for covered medications, beneficiaries are responsible for a higher portion of their out-of-pocket drug costs, up to a certain point. This coverage gap is called the Medicare "donut hole." Previous law said the donut hole must be eliminated in 2020; the new spending bill moves this date to 2019.
Expansion of Telemedicine under Medicare. Several measures in the new spending legislation boost access to telemedicine, including one that expands traditional Medicare coverage for these services. Another provision will increase telemedicine coverage for Medicare Advantage enrollees with chronic health conditions, including Parkinson's.
Repeal of Automatic Cuts to Medicare. A provision within the Affordable Care Act would have triggered automatic cuts to Medicare if the program's spending reached a certain amount. An unelected board (referred to as the Independent Payment Advisory Board) would have been in charge of making these cuts, and the likely result would have been fewer providers accepting individuals on Medicare. The new spending bill repeals this provision, preventing arbitrary cuts to a program many individuals rely on for their health care needs.
People with Parkinson's and their loved ones took action on this issue in May 2017, sending emails to legislators asking them to prevent the cuts from taking place. Thank you for speaking up on this topic and helping elected officials understand why adequate funding for Medicare is so important to our community.
Interested in advocating in support of PD research and care? Explore our resources to learn more.