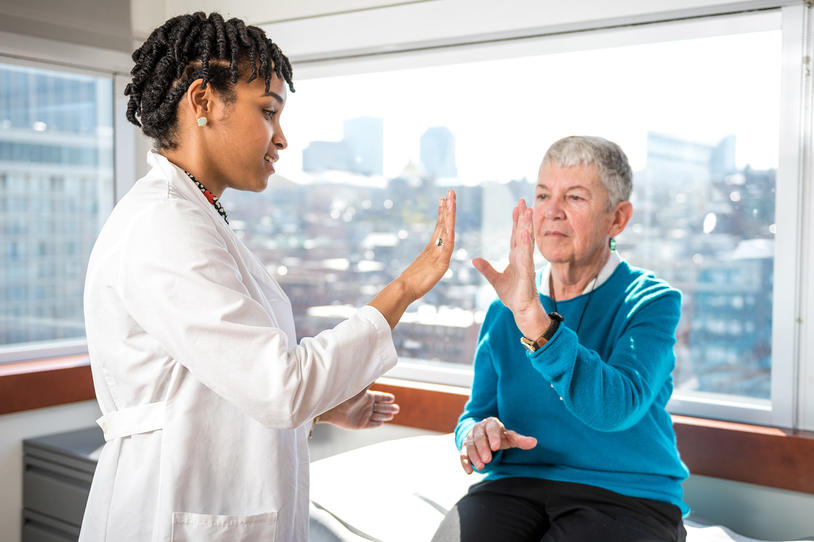 A movement disorder specialist is a neurologist with additional training in Parkinson's disease and other movement disorders. This type of doctor typically has extensive knowledge of Parkinson's therapies and ongoing research. Technology is helping more patients connect with these specialists.
Many people with Parkinson's disease (PD) go to a general neurologist for their care. A neurologist may treat patients with any of more than 100 neurological conditions, including PD. A movement disorder specialist focuses primarily on PD and movement disorders, such as dystonia and tremors. The International Parkinson and Movement Disorder Society provides a directory of movement disorder specialists to help you find one in your area. 
Because they have so much experience treating PD, movement disorder specialists are often best equipped to tailor a plan of care for you and your specific needs. Some people may wait to see a movement disorder specialist until later in their disease course. However, seeing this specialist early in your treatment could help you plan for your care in the future, prepare for potential changes in your Parkinson's and adapt to these changes as they happen. Movement disorder specialists also can connect you with clinical studies to help scientists learn more about Parkinson's and how to treat it.
Seeing a Movement Disorder Specialist
A movement disorder specialist will work closely with your neurologist or current doctor to plan your care and follow-up. A movement disorder specialist also is likely to have relationships with other specialists and allied care professionals who have experience with PD, including physical, occupational and speech therapists. A team of professionals can help provide more holistic care and address your specific needs.
Even if you've been treated for Parkinson's for some time, you may want to consult a movement disorder specialist to:
review your current medications and recommend adjustments if needed
assemble a team of health care professionals who will work together to determine the most appropriate treatment for your changing condition
Hear what our community suggests for preparing for an MDS appointment.
Finding the Right Movement Disorder Specialist
Having the right partnership with your doctor can make a difference, not just in managing your Parkinson's symptoms but also in how supported you feel overall. It's important for you to feel confident in that relationship and to have access to a treatment team that meets your needs.
Finding a good movement disorder specialist is a lot like hunting for a good dentist or a good mechanic: You need to ask around. Your primary care doctor or neurologist may be a good place to start. Or ask people in your support group, if you attend one, whom they see. You can also try contacting one of the national Parkinson's organizations.
In choosing a doctor, consider how much the doctor knows and how well the doctor listens. Remember, no two cases of Parkinson's disease are alike. Having a doctor who understands this, and who listens to you, is crucial.
With any Parkinson's doctor, you are a partner in your care. Educate yourself about PD. Parkinson's is different for everyone, and you can't get the best care unless you're specific about what you are experiencing. It's okay to ask why particular treatments or therapies are being recommended (or not), and it's okay to get another opinion.
The MDS Movement Disorders Specialist Finder can help you locate a doctor in your area. 
Getting to a Movement Disorder Specialist
If you live in a rural area or have difficulty traveling, it may be challenging to find or visit a movement disorder specialist. One option might be to travel to see a movement disorder specialist once or twice a year and follow up with a local general neurologist or primary care doctor more frequently. Any time spent with a specialist may be helpful.
Technology, too, may help. Some hospitals and services can connect you with a Parkinson's specialist without you having to leave your home. Parkinson's Disease Care New York, for example, offers people in the state of New York video calls through a computer, tablet or smartphone with a movement disorder specialist, a neurologist or a Parkinson's-trained nurse at no cost. Ask your doctor or support group about telemedicine opportunities.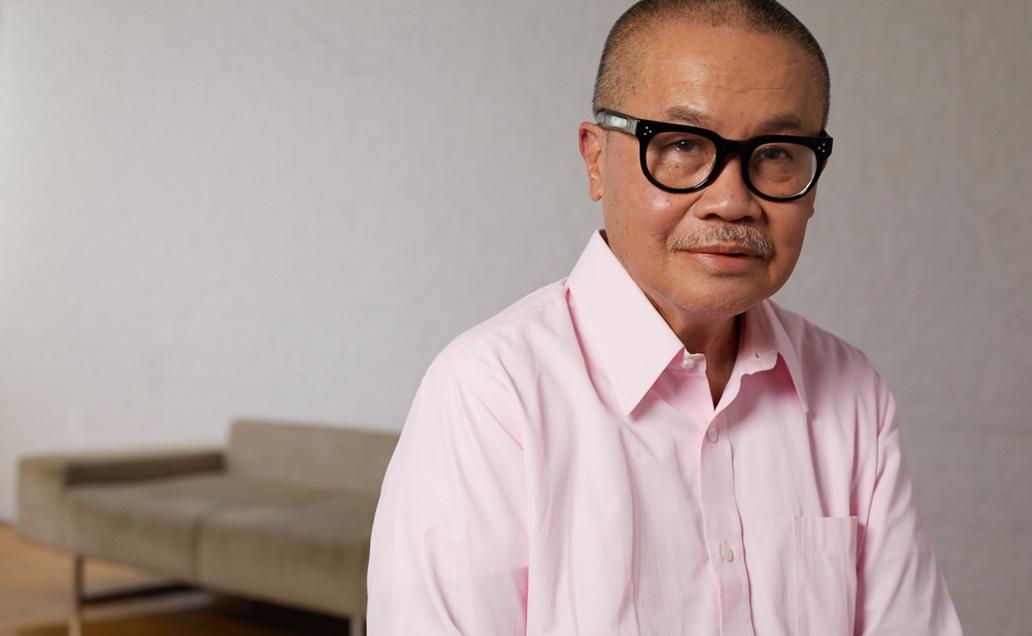 Be Part of the Answer
You have the power to impact your future and the future of millions living with Parkinson's disease. Explore clinical research participation today.
Join a Study