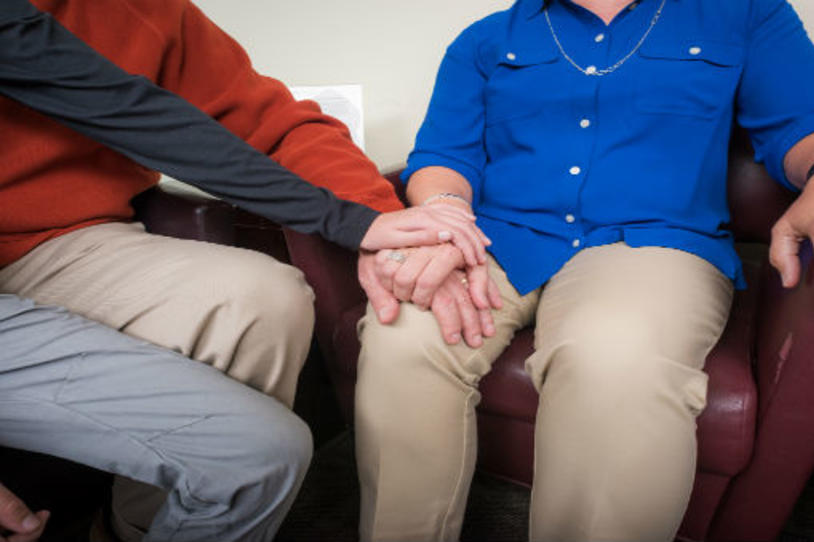 Care partners play an invaluable role in their loved one's journey with Parkinson disease, helping to preform everyday tasks, visit doctors, administer medication, and so much more. Our community knows this can sometimes be challenging and that care partners don't always receive the support they need.
This week, the president took action to address this by signing the RAISE Family Caregivers Act into law. The bill directs the government to create a national strategy to better support the estimated 40 million care partners across the country. Among other things, it aims to provide caregivers with more education, respite care services and resources to navigate working while helping a loved one manage their disease.
All year long, you had the ear of senators and representatives on this issue. RAISE was a major focus of lawmaker meetings during the 2017 Parkinson's Policy Forum. Advocates asked members to vote for the bill, explaining the importance of appropriate training and services for care partners. After the event concluded, Forum attendees continued to keep in touch with their lawmakers and push for RAISE's passage. Additional members of the Parkinson's community joined these efforts in November, sending emails to their representatives as the bill came under consideration in the House. Thank you to every individual who spoke out for Parkinson's care partners throughout the past year.
Now, the government will begin creating the national strategy. We'll share updates on the MJFF blog as we learn more about this process.