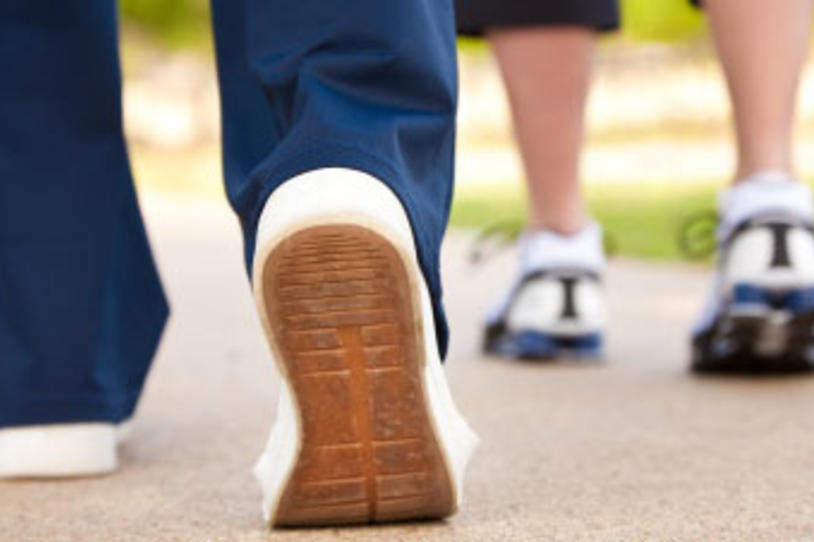 A global team of researchers captured the attention of the scientific world with a publication in Nature Medicine in November outlining success in using electrical spinal cord stimulation to address gait and balance issues in a patient with Parkinson's disease (PD). The scientists implanted a device into a 62-year-old Parkinson's patient who has lived with PD for 30 years. According to the researchers, the device, or neuroprosthesis, has "not only alleviated locomotor [or movement] deficits but also restored skilled walking." The result is promising, and it addresses one of the most frequently raised concerns of Parkinson's patients. However, the limited size of the study makes the next steps for researchers even more important. 
In the paper, authors outline how delivering an electrical current to the spinal cord from the neuroprosthesis alleviated gait disruptions for their subject.  
Some researchers believe that individuals with Parkinson's disease experience a loss of bodily control due to weakened signals traveling to and from the brain. One theory proposes that by delivering precise electrical stimulation to nerves, it is possible to amplify the diminished signals traversing nerve fibers, thereby restoring effective communication. 
What sets the current research apart from prior endeavors is the method employed for stimulation. In this approach, the technology targets the six major nerves entering the spinal cord, aligning their activation with the timing of motor neuron engagement during walking. The innovative device detects the user's intentions through leg movements. However, it's worth noting that the device required extensive fine-tuning before successfully aiding in movement, and its implantation necessitates a surgical procedure. 
The experimental treatment showed progress alongside other medicines and deep brain stimulation, a technique of introducing electricity that is applied to the brain instead of the spinal cord. 
Reflecting interest in continuing the study, The Michael J. Fox Foundation (MJFF) invested $1 million in expanding the research to include six more patients. That grant is part of a large-scale effort to address gait and balance issues, including more than $20 million in funding across 40 projects since the earliest days of MJFF. 
The Foundation has supported research on everything from a smart home device that can track disruptions in gait to vibrating socks meant to reduce freezing.  
MJFF even started an advisory group in 2022, called the Gait Advisors Leading Outcomes for Parkinson's (GALOP), which integrates the perspectives of patients, researchers and clinicians. The Foundation plans to fund even more research on the subject in early 2024, as the GALOP committee advises on awards for our Freezing of Gait Request for Applications. 
MJFF's Senior Vice President of Clinical Research, Catherine Kopil, told STAT that given the importance of gait research for people with PD, the MJFF team is "energized" by these latest research findings. She emphasized early successes of the neuroprosthesis for people with spinal cord injuries, but also told the news outlet, "More work is needed to inform the design of a large-scale clinical trial to establish its safety and efficacy to alleviate gait deficits and reduce the occurrence of freezing-of-gait."