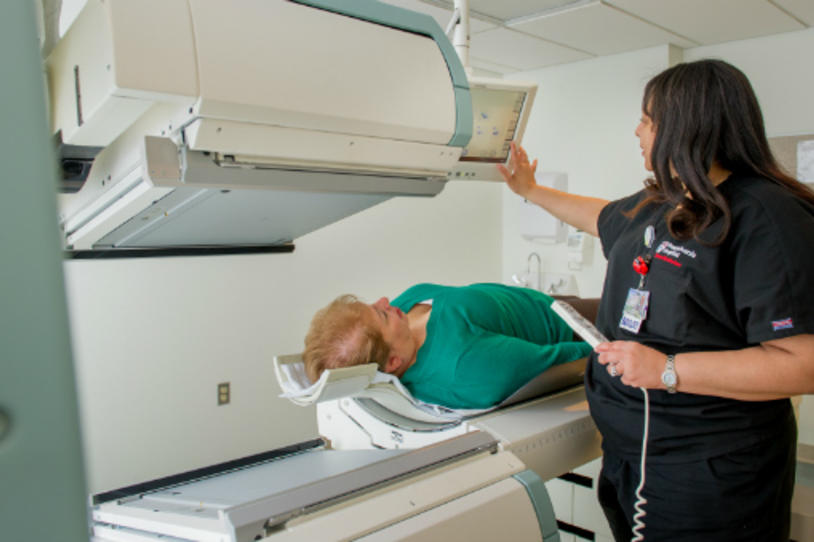 Who will develop Parkinson's disease (PD)? While today there is no way to prevent PD, there may be tomorrow. Identifying people at higher risk for the disease could help scientists working on therapies to stop Parkinson's progression.
A new paper in JAMA Neurology points to a screening strategy. These findings are from the Parkinson's Associated Risk Study (PARS), a study led by investigators at the Institute for Neurodegenerative Disorders in New Haven, Connecticut and at the University of Pennsylvania in Philadelphia.
The journal summed up the key points of the paper:
Question Can a two-step screening strategy testing for smell loss (hyposmia) and dopamine loss on a brain imaging scan (DaTscan) identify people not yet diagnosed with Parkinson's but who may later convert to PD?
Findings In this observational study of 280 people, 14 of 21 patients (67%) with smell loss and a dopamine deficit at the beginning of the study converted to PD. Only two of 22 (9%) with dopamine loss in an indeterminate range and three of 109 (2.8%) with no dopamine deficit went on to develop PD over a four-year period.
Meaning A sequential strategy of smell testing followed by DaTscan imaging can identify individuals at risk for PD and provides a framework for planning PD prevention trials.
Ronald Postuma, MD, of Montreal Neurological Institute and Hospital in Canada, who leads much research into early PD detection, authored a commentary piece accompanying the PARS findings. He gives these findings their respectful due and raises some points important for the patient audience:
DaTscan cannot diagnose PD as the cause of parkinsonism because dopamine loss is seen in other parkinsonian conditions. One PARS participant developed a primary dementia syndrome.
Dopamine loss could also help monitor Parkinson's progression and impact of therapies. Those in PARS who had dopamine loss at the start of the study saw a 20 percent drop in dopamine over four years. 
People who converted to PD had higher Unified Parkinson's Disease Rating Scale (UPDRS) scores at the start of the study, so DaTscan may not be able to detect abnormalities earlier than clinical examination. This strategy could be more reliable, though. 
Other early symptoms -- constipation, acting out dreams or REM sleep behavior disorder, and depression -- are also associated with later onset of PD motor symptoms.
What's next? Dr. Postuma writes of DaTscan, "It will likely be included in any future neuroprotective trial, both to ensure patients truly have prodromal PD and as a quantitative biomarker of change. And once neuroprotective therapy becomes available, it may become an integral part of the programs we will develop to find patients with prodromal PD."
Others have published on the potential use of DaTscan in trials, and some studies testing new drugs are already using this tool. Read more on these findings from the MJFF-led Parkinson's Progression Markers Initiative, led by the same researchers who did the PARS study.
Interested in joining a research study to help us learn more about Parkinson's disease? Register with our online study-matching tool Fox Trial Finder. If you're already registered, make sure your contact information is up to date and browse your matches to see what studies need volunteers like you.