The Parkinson's Research Podcast: New Discoveries in Neuroscience

In this podcast, The Michael J. Fox Foundation brings you right to the cutting edge of neuroscience to discuss the latest discoveries in the field, with a focus on Parkinson's disease.
Episode 4: Elucidating the Pathobiology of LRRK2 in Parkinson's Disease with Dr. Dario Alessi

---

Episode 3: New Frontiers in Deep Brain Stimulation Research for Parkinson's Disease with Dr. Michael Okun

---

Episode 1: Industry Contributions and Collaborations in Parkinson's Research with Karoly Nikolich

---

Episode 0: The Parkinson's Research Landscape and the Role of MJFF with Brian Fiske and Mark Frasier

---
If you're a scientist, clinician or industry professional interested in gaining in-depth insights into the latest advances in basic science, translational research and clinical trials for new therapies and therapeutics, this show is for you. Our host Dr. Marie McNeely interviews experts on topics such as the impacts of genetics, mechanisms of neurodegeneration, neuroimaging, biomarkers, diagnostics, applications of machine learning and artificial intelligence, drug development, novel treatment technologies and more. Subscribe to stay up to date on key developments in neuroscience, neurology, neurodegeneration and Parkinson's disease research.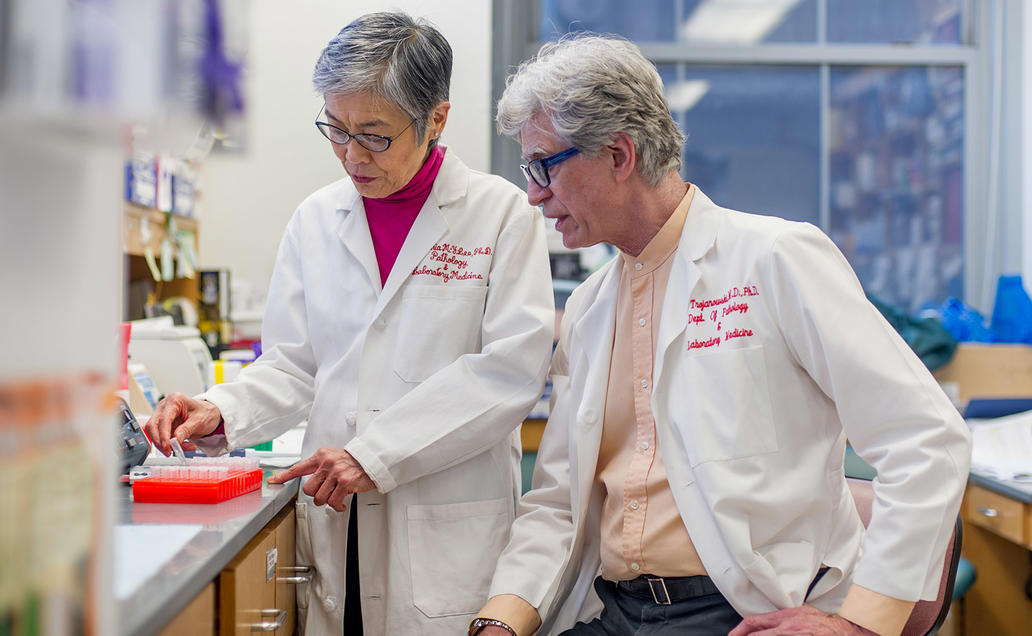 Get Research Updates
Join our email list to receive updates on new funding opportunities, resources (tools, datasets, biospecimens) and relevant news to accelerate your research.
Sign Up